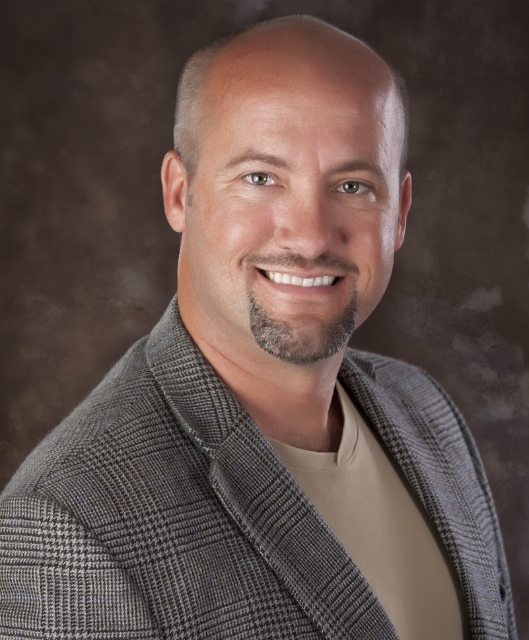 I have been a Licensed Real Estate Agent for 21 years and a Licensed Real Estate Broker for 19 years. I specialize in the areas of Existing Home Sales, Land Acquisition, Investment Properties, and New Construction. I have provided professional real estate services to over 1,000 clients and closed more than $175,000,000 in sales transactions. I have averaged over $10,000,000 in sales each year of business. My Christian faith outlines my work ethic and commitment to my clients. I am the Developer and Leader of the Brama Real Estate Group. Our core values are supported by a high level of Integrity, Experience, and Faith. Our client base is spread across the entire Twin Cities and surrounding suburbs and covers a wide price range.
In addition to my real estate experience, I have had a building contractor's license. I worked as the representative for a new-construction, custom-home builder in design and construction of more than 75 new-home projects. I have designed and constructed new, custom homes as well as remodeled more than 60 properties. I use my past experience in construction to serve the needs of my current real estate clientele. I strive to offer a much higher level of understanding about the homes my clients buy and sell.
A final area of knowledge that I use to assist my real estate clients is my education in the area of psychology. I have a Master's Degree in Marriage and Family Counseling. I often use the skills gained from my education as a tool to more effectively communicate with my clients and provide a sophisticated capacity to negotiate on their behalf.
I thoroughly enjoy my job on a daily basis and sincerely appreciate the opportunities to assist anyone I can with their real estate needs.