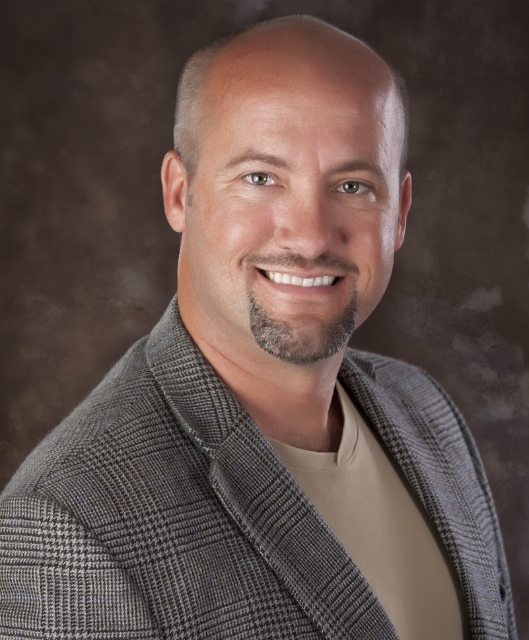 I have been a Licensed Real Estate Agent and Broker for 21 years. Specializing in the areas of Existing Home Sales, Land Acquisition, Investment Properties, Luxury Real Estate and New Construction. I am a member of the Luxury Homes Division, a certified Luxury Home Marketing Specialist and obtained the Million Dollar Guild Recognition. I have enjoyed provided professional real estate services for more than 1,000 great clients, friends and family. We have closed over $200,000,000 in sales transactions.
My Christian faith is the foundation for the work ethic and commitment I have to my clients and their families. In 2012 the Brama Real Estate Group was formed. The group comprises of my Business Partner – Cheri Welle, Licensed Director of Operations – Jordyn Welle, and Realtor – Dan Cleve. Our core values include our commitment to a high level of Integrity, Experience, and Faith. Our client base is spread across the entire Twin Cities and surrounding suburbs and covers a diverse price range.

In addition to experience in the Real Estate Industry, I obtained a General Contractors License. Initially I worked as the Project Coordinator and Representative for a Custom Home Builder. We designed and constructed 78 new homes. In 2006 I moved to design and construct 4 Custom Homes as the founder of Genesis Construction. From 2006-2012 we also did major renovation and remodeling projects on 70 homes. I am now grateful to be able to use past experience in construction to serve the needs of current real estate clientele. Every Day I continue to learn more about homes and strive to offer my clients a higher level of expertise.

A final area of knowledge that used to assist my real estate clients is an education in Psychology. A Master's Degree in Psychological Counseling offers a unique sense of awareness and understanding when dealing with complicated life circumstances in a real estate transaction. With the education, I work to more effectively communicate with my clients and provide a sophisticated capacity to negotiate on their behalf.

I thoroughly enjoy my job on a daily basis and sincerely appreciate the opportunities to assist anyone I can with their real estate needs. I cannot think of a job that would bring me more joy and satisfaction knowing how fortunate I feel to work with so many amazing clients and their families.