PREFERRED VENDORS: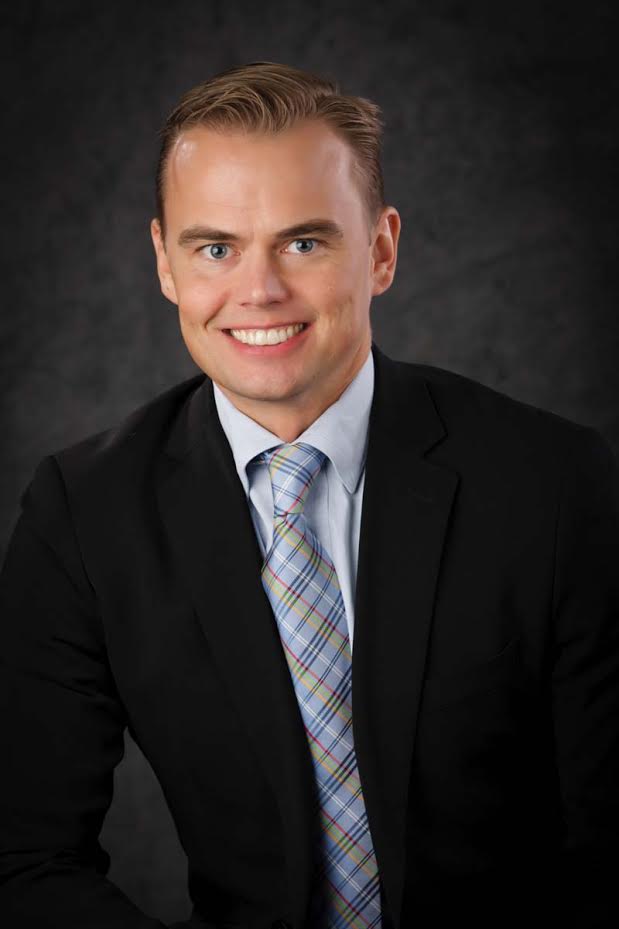 Mortgage/ Loan Officer:
Stig Sandell, Bell Bank Mortgage
Phone: 651.309.6412
Fax: 651.783.5254
Email: ssandell@bellbanks.com

——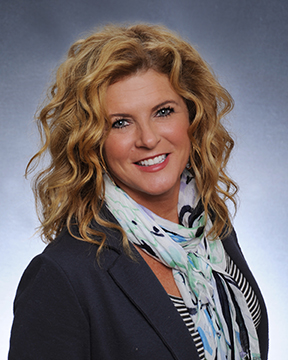 Closer:
Michelle Fietek, On-Site Title
Phone: 651-236-7046
Fax: 651-204-2252
Email: mfietek.recloser@gmail.com

——
Photographer:
Moses Yuhanna, Moses Yuhanna Photography
Phone: 763-783-7223
Email: moses@yuhannaphotography.com
——
Inspector:
Jeff Carlson, Inspecta-Homes
Phone: 651-641-0641
Email: jcarlson.inspectahomes@gmail.com
——
FAQ
1. I love the home we just moved into but the school district isn't my favorite. Is there a way to see nearby schools?
Yes! Use the link below to the website. All you have to do is type in your address and the map shows you schools in your area and their rating!